We don't make,
we co-create.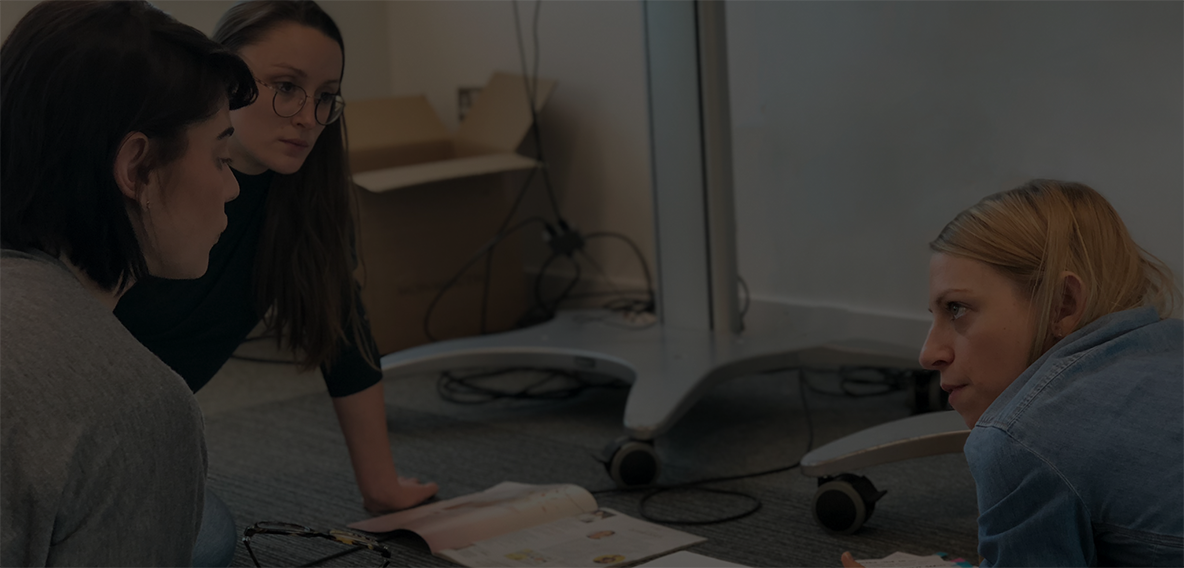 Our Method
In this highly collaborative process, you are as much a part of the project as we are. We are here to support you as we tackle challenges together — you, your mission, and the people you serve are the focus of the work we do.
With you as our guide, we work with you to identify the opportunities and challenges that your organization faces and prioritize which ones to address.
Together, as your collaborator and partner, we build programs and services that meet the needs of the people at the heart of your work. You and your team will be actively involved in the project's creation and have ownership over the outcome as we work together to build initiatives authentic to your mission.
Through a combination of remote sessions and in-person workshops, we will work with you to: